Handmade gifts and apparel for your pets. By pet lovers, for pet lovers.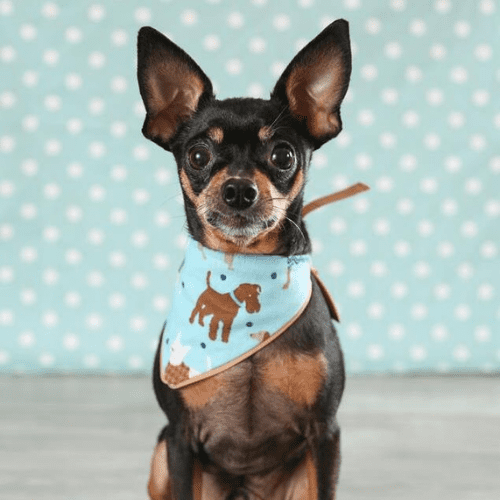 Our Pet Boutique
A Uni-Pet Store. The place for unique gifts and apparel for your pets.
More Creations
We have many wonderful creations for humans too!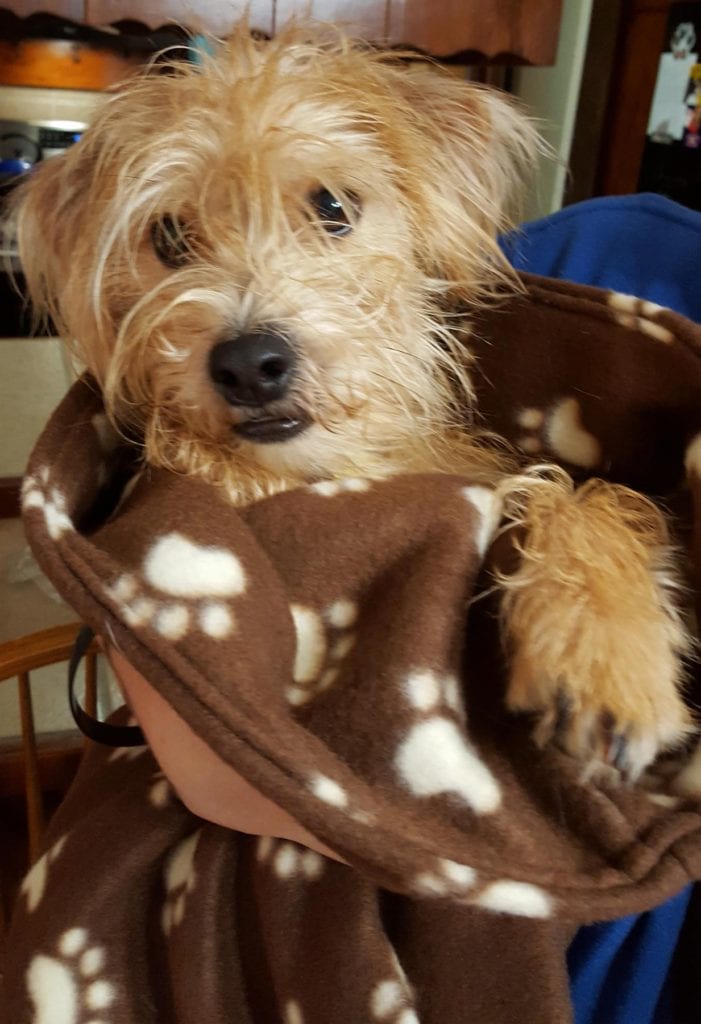 Our Happy Customers
Both pets and humans love our products!
The Latest From Wild Berry Creations
Looking for that perfect gift for your best friend? Animal lovers know that a pet is as much a part of the family as any human. At Wild Berry Creations we offer unique handmade gifts and apparel for these beloved family members. 
Need help finding the right size?
Looking for something special?
If you want us to customize or create a specific Bibana, pouch, or K-pet for you, let us know! We're always wanting to put our skills to the test, and we'd love to wow you with our expertise! 
Check our size guides to find the right fit for your little furry friend!
Are you looking for adorable pet apparel and gifts for your precious dog?
Then you're going to love the great selection that we have here, so don't wait to order something today!